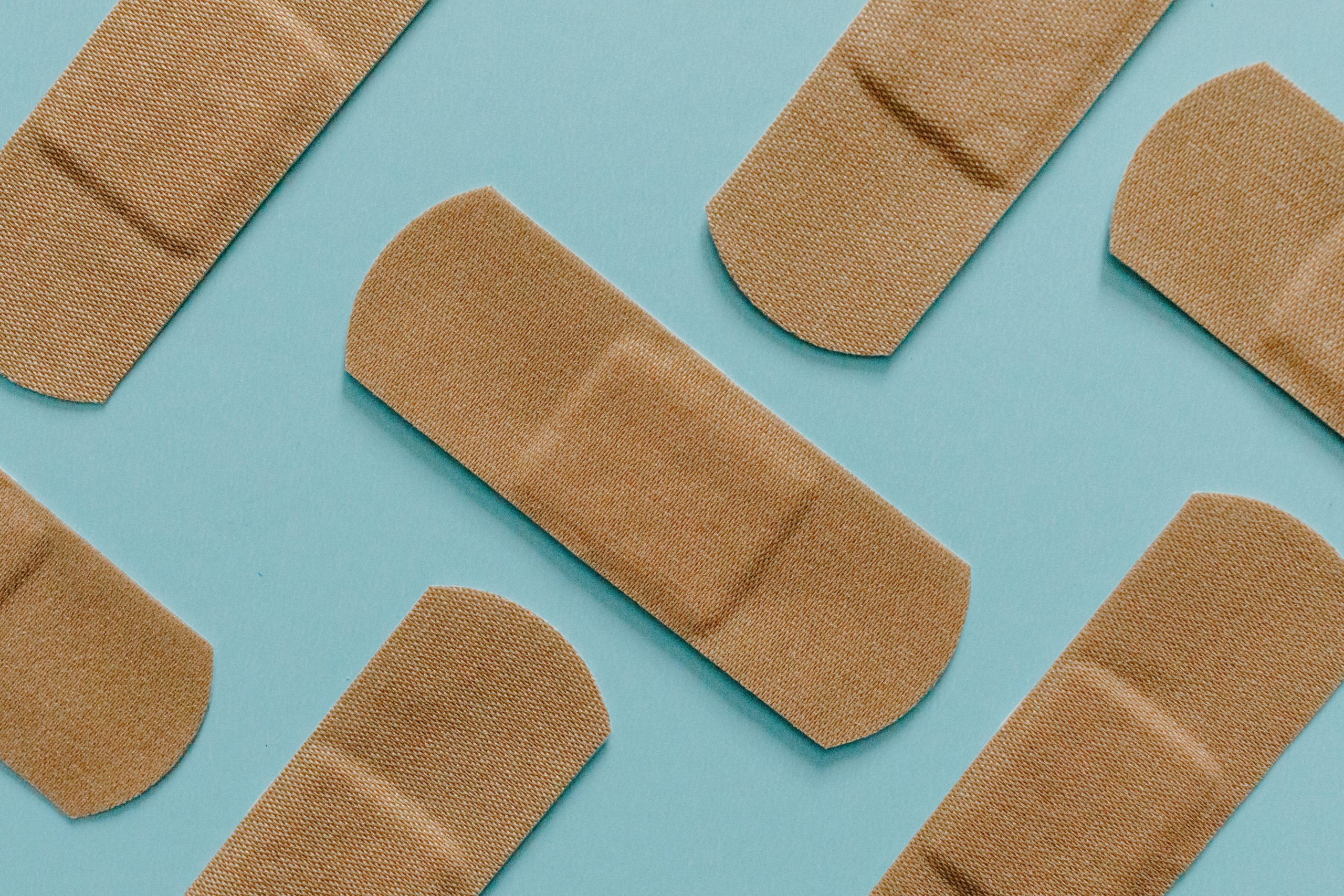 On July 1st, 2021 the U.S. Department of Health & Human Services announced the first set of rules implementing the No Surprises Act which was signed into law in December of 2020. These rules are designed to stop so called surprise medical bills and balance billing which affect millions of Americans every year.
What is a Surprise Medical Bill?
Simply put, a surprise medical bill happens when an individual covered by group or individual insurance coverage unknowingly receives care from a provider not in their insurance company's network (also known as an out-of-network provider). This can happen in an emergency situation or when the individual is receiving care at a facility that is in their network but the facility outsources part of that care to a provider who is out-of-network. It is like paying to play a round of golf at a course and then being told, when you arrive at the back nine, that you have to pay for a caddy for the last nine holes.
What is Balance Billing?
Balance billing is the financial result of inadvertently using an out-of-network provider. Because out-of-network providers are typically reimbursed by an individual's health insurance provider at much lower and non-negotiated rates, there will be a balance owed on the services that were provided by the out-of-network provider. This balance will then be sent to the individual who received the medical services for payment.
What is Changing with the New Rules?
Emergency Services
If your health insurance plan provides or covers any benefits for emergency services, the new rule requires these emergency services to be covered at in-network rates without any prior authorization and regardless of whether a provider or facility is in-network.
These services must be treated as if they were received by an in-network provider and most importantly, at the same rates and cost-sharing arrangement for in-network coverage. This means that all deductibles, copays, coinsurance and out-of-pocket maximums for the covered individual's health insurance plan would be assessed as if the care received was provided in-network.
Note: One important exception to this rule is for ground ambulance providers. As the new rules have been written today, ground ambulance services provided by out-of-network providers are not subject to these new limitations.
Non-Emergency Services
For non-emergency services, insurance providers must equalize the insured individuals' costs for care received at out-of-network providers. This means that copays, co-insurance, deductibles, and out-of-pocket maximums will be the same for in-network and out-of-network providers.
The rules also prohibit any out-of-network charges for ancillary care in any circumstance. Ancillary services are defined as (i) services related to emergency medicine, anesthesiology, pathology, radiology and neonatology, (ii) services provided by hospitalists, intensivists and assistants at surgery, (iii) diagnostic services, including radiology and laboratory services and (iv) items and services provided by an out-of-network provider if there is no in-network provider at the facility.
Finally, the new rules prohibit out-of-network charges for all other non-emergency services except in cases where the insured individual consents to using a out-of-network provider in advance of receiving services and is provided a reasonable estimate of charges.
Does this Cover Everyone?
These rules only apply to individuals who have existing health insurance from their employer (including a federal, state, or local government), or through the federal Marketplaces, state-based Marketplaces, or directly through an individual market health insurance issuer. Individuals who do not have health insurance are not part of any network with negotiated prices and would still have to negotiate the amount they pay for health insurance services received.
When do these New Rules Take Effect?
These new rules will take effect beginning on January 1, 2022 giving insurance companies and medical providers some time to prepare to conform to the new requirements.
Why is this Important for Consumers?
One of the problems with healthcare today in the U.S. is the lack of transparency with the cost of care. It is difficult, if not impossible, to estimate how much a procedure, doctor's visit, or surgery will cost in advance of receiving the care. Add in the complication of out-of-network providers mixing with in-network providers and it is no surprise that surprise medical bills and balance billing have become a major problem for consumers. The No Surprises Act and these procedural rules are a good step towards reducing consumer's uncertainty of their out-of-pocket costs related to the medical care they receive.
What's Next
Insurance companies have the next six months to implement the changes outlined by these new rules. If you have group or individual health insurance you can expect to receive communications from your insurer about how your health insurance plan will be changing and what you need to do to be covered under these new rules.
Application to Medicare and Medicaid
Surprise billing and balance billing are currently not allowed for any individuals covered by Medicare or Medicaid. So, if you fall into those two groups, you won't experience any changes as a result of these new rules because you're already protected.
Jonathan Harrington, CFP®, MSFP, MST is an advisor at Milestone Financial Planning, LLC, a fee-only financial planning firm in Bedford NH. Milestone works with clients on a long-term, ongoing basis. Our fees are based on the assets that we manage and may include an annual financial planning subscription fee. Clients receive financial planning, tax planning, retirement planning, and investment management services, and have unlimited access to our advisors. We receive no commissions or referral fees. We put our clients' interests first.  If you need assistance with your investments or financial planning, please reach out to one of our fee-only advisors .
Sign up below to receive blog updates.
Related articles