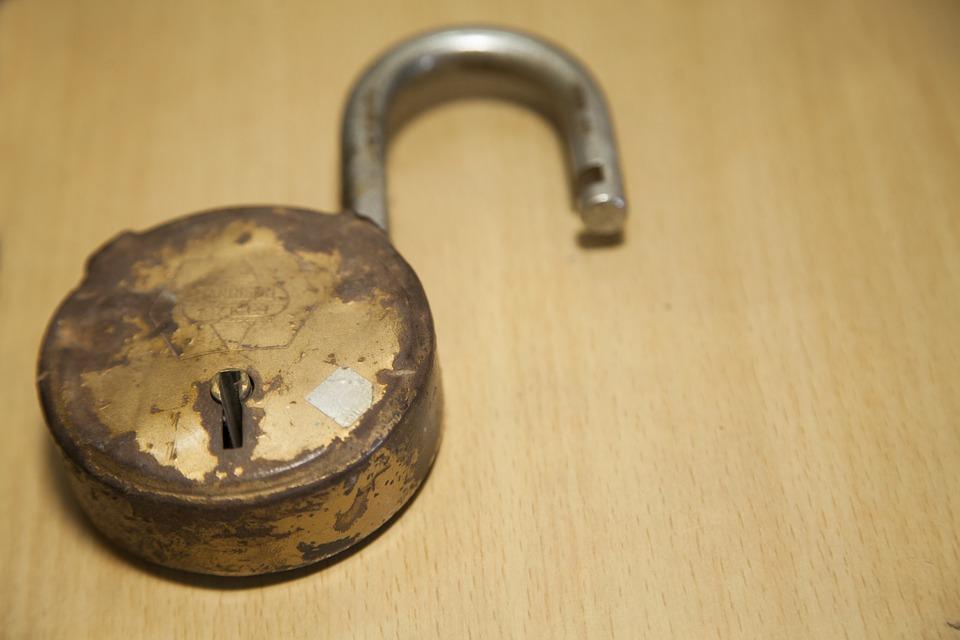 On September 7th, Equifax, one of the 3 major credit reporting agencies in the U.S., reported a cybersecurity incident that could impact 143 million U.S. consumers. The stolen information includes names, Social Security numbers, birth dates, addresses and, in some instances, driver's license numbers and credit card numbers.
What does this mean to you: The information that a credit identity thief would need to open new credit under a person's Social Security number was exposed as part of the cybersecurity incident. That means that the person(s) / group that stole the information have the ability to sell that information to be used for credit identity theft. To prevent your information from being used for this purpose, you should take steps to protect it.
How do you know if you are affected?: Equifax has set up a website where you can check to see if your information was impacted by the incident. Be sure to read Equifax's FAQ page to answer any questions about the breach and their TrustedID Premier credit monitoring product. The page answers questions that have been raised in the media about enrolling in TrustedID Premier, whether or not you waive your right to bring action against Equifax if you sign up, and the breach itself.
How can you protect yourself if your information was affected?: There are many things you can do to protect your credit identity from this incident (and even if you weren't affected).
Secure your credit files with security freezes.
The most effective way to prevent new credit from being opened is by placing a "security freeze" on your credit files of each of the three major credit reporting bureaus. Credit freezes work so well because they do not allow credit issuing institutions (credit card companies, auto lenders, mortgage lenders, etc.) to pull your credit file to determine your credit worthiness. When they try, their request is rejected and they receive a response of "security freeze placed on file". This tells the lender that they shouldn't be issuing credit under your Social Security number.
Placing a security freeze on each of the three credit bureaus can be done very easily online or by phone and only costs $5-$10 per credit reporting agency per person. That's a small price to pay for peace of mind. A security freeze doesn't prevent you from checking your own credit score or report, using your current credit (cards, loans, etc.), or using a credit monitoring service. Learn more .
If you need to get new credit, you can easily temporarily (or permanently) lift the freeze to allow a lender to check your credit. You do this using a pin # that is provided to you when you initially implement the freeze. (make sure you keep these pin #'s in a safe place!!!!) Links to placing security freezes are:
Enroll in a credit monitoring service.
Credit monitoring services are designed to actively monitor your credit files, protect you from new identity theft and provide financial and resolution assistance if your identity is stolen.

Equifax is offering their "Trusted ID Premier" product to all  U.S. consumers for one year. This product includes 3-Bureau Credit File monitoring, Social Security # scanning, $1 million in Identity Theft protection, and access to your Equifax Credit Report.
The three main credit reporting bureaus each have their own fee based credit monitoring services (TransUnion-$19.95/month, Experian-$19.99/month and Equifax-$19.95/month.
The Fair Issac Corporation, which provides the FICO score, has a credit monitoring service for $19.95-$29.95/month. www.myfico.com .
Credit Karma is a free site that offers free credit monitoring, credit score management advice and credit scores. They do have quite a bit of sales offers on the site that you have to ignore but it is still a good resource notwithstanding the marketing. www.creditkarma.com
There are also many, many other providers of credit monitoring services that include stand-alone providers and others that are affiliated with banks, credit card companies and financial institutions.
Monitor your credit on your own.
Annualcreditreport.com allows you to review your credit reports from each of the three major bureaus once per year for free. Although this method doesn't provide constant monitoring of your credit, if you were to review your reports today you could at least see if any new credit has been opened under your Social Security number. You could then implement security freezes or credit monitoring for ongoing protection.   It is also important to clean up your report – check for a second Social Security number on your file, credit cards that are unused or not yours, wrong addresses, etc.
How can you protect yourself from identity theft of existing credit? The stealing of credit and debit card #'s for unauthorized transactions is a common occurrence for U.S. consumers. However, there are simple things that you can do to prevent and mitigate your loss from this type of identity theft.
Monitor transactions : The best way to find unauthorized charges is to monitor your credit and debit card transactions. This can be accomplished by reviewing statements and having email or text alerts when transactions are posted .
Protect your information : Protecting your information so it isn't exposed by not leaving your credit / debit cards in places where they could be stolen; using only reputable websites when making online purchases, and always keeping your eyes on your card when making in store purchases.
Limit Debit Card Transactions : Although you can recover funds from fraudulent debit card transactions (if reported within 60 days), you could be temporarily without access to the money during an investigation. If the charge is significant, that could have a large impact on your cash flow. Unauthorized charges on credit cards do not have to be paid while they are under investigation (if reported within 60 days). Limiting your transactions using your debit card means that there is less chance of your number being stolen and used for unauthorized transactions. Learn more .
Limit your exposure: If you limit the amount of credit that you have available to be stolen, you can minimize your exposure. Closing unused credit cards and limiting the number of cards you have open are examples of this. You can also eliminate the credit card offers that you get in the mail by going to www.optoutprescreen.com . Also, ask your existing credit card companies not to send you blank checks in the mail. If you do get offers in the mail, make sure that you shred them.
Sign up below to receive blog updates.
Related articles