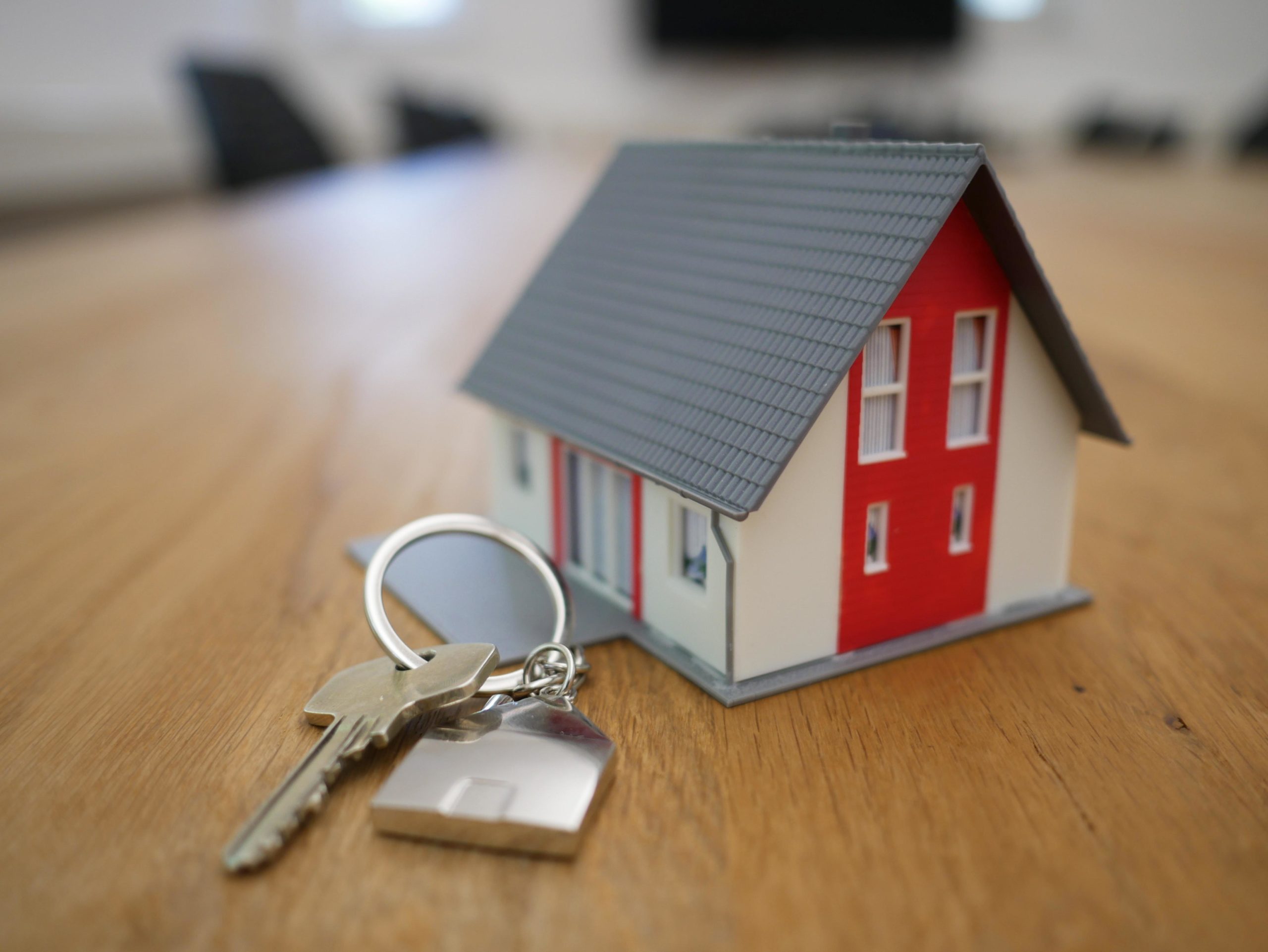 The largest asset most Americans own is their home. That's why it's crucial to have adequate insurance to cover the physical dwelling. Home insurance, though, can be somewhat complex because not only does homeowners insurance cover the home itself, but it also usually covers other aspects such as the property inside the home and personal liability, and may even tag on some umbrella coverage as well.
To complicate things further, homeowners and homebuyers alike have seen home prices skyrocket in recent years. Residing in New England, we can personally attest to the rapid increase of home prices in the New Hampshire and Massachusetts area. But just because home prices are increasing, does that mean you need to up your insurance coverage as well?
What Your Home Coverage Is Based On
It's a common misconception that your home insurance should cover the market value of the property. However, there are both tangible and intangible aspects that home insurance does not cover.
On the tangible side of things, home insurance will not cover the land. Even in more normal housing markets, the coverage amount of the home will usually be less than the market value, if only because some of the entire property value is based on the land it's sitting on.
The intangible aspects may increase the value of the property even more, but these also cannot be covered. These may include things such as a lake front view, a town with a great school district, easy access to a highway, and a convenient shopping location, among many other things. These aspects in particular can increase the value of the property significantly but have nothing to do with the physical home at all.
So, what does the home portion of insurance cover? Simply the home itself. It's better to think of what it would cost to rebuild your home anew than what your entire property would sell for in the current market. Replacement cost is what your insurance would cover and is why your coverage may appear to be substantially less than the value of your property but may very well be adequate.
What About Replacement Costs?
Since the coverage amount is based off how much it would cost to rebuild your home, your current coverage may be sufficient, right? Well, maybe not. While much of the recent price increases has been based on a seemingly insatiable housing demand coupled with nearly record low supply, another key component of the drastic price increases has also been inflation.
Over the past few months, we've written a couple of articles about inflation . In these articles, we discussed how the main inflation number is made up of numerous individual products and services. So, although overall inflation may be high, it is possible that the items causing the greatest overall jump may have nothing to do with rebuilding a home. Unfortunately, this likely isn't the case.
In one of our other inflation articles , we talked about the drastic rise of the price of lumber in a relatively short period of time. Although the price has come down from all-time highs experienced in 2021, the price of lumber is still significantly higher than it was before the pandemic.
In addition to this, although the unemployment rate has come down to a more normal level, what hasn't returned is the same number of workers as there were before the pandemic. Labor shortages abound, and wages have increased significantly to attract and retain employees. This shortage is especially stark for homebuilders , which is another reason new construction has gotten more expensive.
So, what does this mean for the cost of replacing your home? Likely, that has increased, and that is what your coverage should be based on. In more normal times, certain housing markets may be red hot, but the price of building a new home remains relatively steady, a gradual year-to-year increase from typical inflation. But we aren't in a typical inflationary or housing market. High inflation, which is also present in the housing sector, has increased the cost of new construction, and with it, the cost of replacing your home after a disaster. That's why it likely makes sense to review your coverage to ensure it's sufficient based on the value of your home.
What Should You Do to Determine Whether You Have Adequate Coverage?
There are a few considerations when determining whether your current coverage is sufficient. This can be tricky because simply looking at recent home sales is not a good place to start since, as previously discussed, much of the sale price is based on intangibles and not the cost to replace the home itself.
Another consideration is that the replacement cost will vary depending on where you live. The cost to build a new home in New Hampshire will differ from Texas, for instance. The local labor situation, general cost of living, and access to materials will vary from place to place and with it the all-in cost to rebuild a home.
The best way to check whether your coverage is sufficient is by speaking with your insurance agent. They should have a gauge on the current housing market in your specific area and the costs associated with replacing your home in the unfortunate situation where you need to.
If you haven't had your coverage reviewed recently, it would be a good idea to do so. Not so much because of the red-hot housing market, but more so because of the increase in other costs associated with building. The last thing you want to happen is for catastrophe to strike and for your coverage to be inadequate.
Summary
There are many parts that make up home insurance coverage. In this post, we solely looked at covering the home itself and not the personal property inside, liability coverage, or other buildings detached from the main residence.
It is a common belief that the coverage for your home is related to the housing market and what current homes are selling for. However, what really matters for this coverage is the cost to replace your home. This primarily will include the cost of materials as well as the labor to rebuild. Replacement cost does not take into consideration other aspects like the land or how appealing the location is to buyers. This is why some coverage may appear low but is actually sufficient for your home.
However, because of the recent high inflation and labor shortages, materials and labor costs have increased as well, and thus, so has the cost to possibly replace your home. This is the primary reason it likely makes sense to have your coverage amounts reviewed by a qualified insurance agent. No one likes paying for insurance, but it is much better to have sufficient coverage than to skip reviewing it and be underinsured if you actually need to use it.
This is not to be considered tax or financial advice. Please review your personal situation with your tax and/or financial advisor. All advisors at Milestone Financial Planning, LLC, a fee-only financial planning firm in Bedford, NH. Milestone work with clients on a long-term, ongoing basis. Our fees are based on the assets that we manage and may include an annual financial planning subscription fee. Clients receive financial planning, tax planning, retirement planning, and investment management services, and have unlimited access to our advisors. We receive no commissions or referral fees. We put our clients' interests first.  If you need assistance with your investments or financial planning, please reach out to one of our fee-only advisors .
Sign up below to receive blog updates.
Related articles