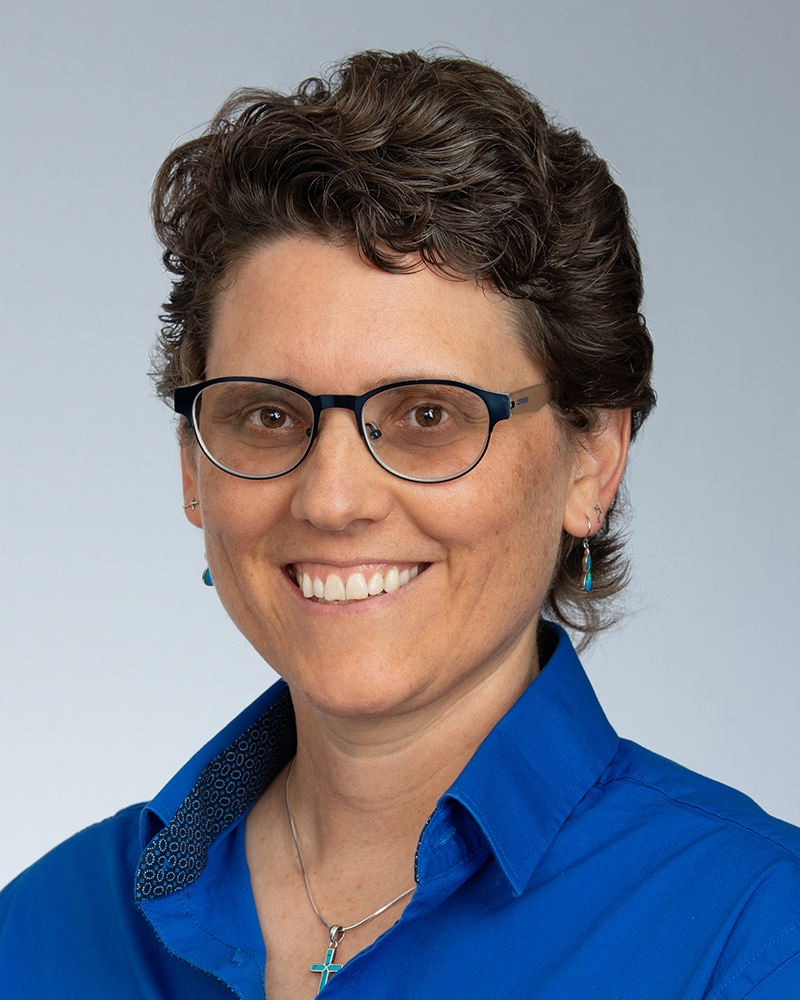 Jennifer Climo, CPA, CFP®, MSFP
Owner • CEO & Senior Advisor
Jennifer has been working with individuals and small businesses for her entire career. Jennifer spent four years working as an auditor and tax accountant for a regional CPA firm, and then another three years as the chief financial officer for a large nonprofit organization before starting her own CPA firm in 1999 (now Jennifer L Climo CPA PC) and Milestone Financial Planning, Inc, in 2003. Jennifer merged Milestone Financial Planning, Inc. into what is now Milestone Financial Planning, LLC in 2016. Jennifer works with clients who have built their wealth over time and value family, accomplishments, and generosity.
Jennifer earned her Master of Science in financial planning, with high distinction, from Bentley University, and the designation of CERTIFIED FINANCIAL PLANNER™ professional from the Certified Financial Planner Board of Standards, Inc., in 2003. She earned her Bachelor of Business Administration, cum laude, from the University of Massachusetts – Amherst in 1991, and received a certificate of achievement for passing the CPA exam at the first sitting.
Jennifer is a registered advisor with the National Association of Personal Financial Advisors (NAPFA) and a member of the American Institute of Certified Public Accountants (AICPA), Fee-Only Network, and the Financial Planning Association (FPA).
Jennifer resides in Bedford, New Hampshire, with her wife and two children. She serves as the Finance Elder at the Bedford Presbyterian Church and actively participates in the church's annual stewardship campaign. In 2021, Jennifer created a complimentary video series covering various aspects of financial planning, entitled "Financial TRIAGE™." The acronym TRIAGE stands for Taxes, Retirement, Investments, Asset Protection, Generosity, and Estate Planning.