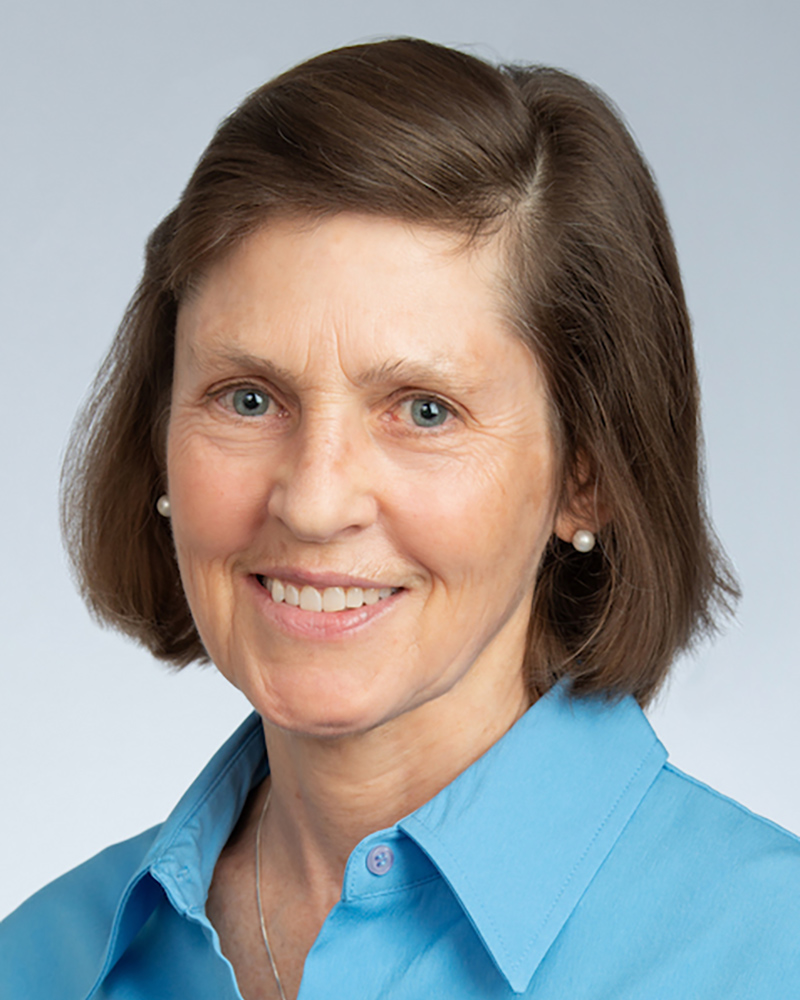 Kathryn K. Lund, CPA, CFP®, MSFP, MST, MBA
Kathy has been providing integrated financial planning services to individuals and families since establishing her own fee-only financial planning practice in 2007. She joined Milestone through the acquisition of Mosaic Financial Advisors, LLC in January 2022. Kathy started her career at Price Waterhouse in Boston, moving into industry as Vice President, Finance and Administration for a high-tech start-up. She started her own CPA practice in 1988 (Kathryn K. Lund, CPA), working in the capacity of part-time CFO for start-up companies looking to go public while raising two small children.
Kathy received her Master of Science in Taxation (1994), and her Master of Science in Financial Planning (2006) from Bentley University, both with high distinction. She earned a Master of Science in Business Administration (1981), and a Bachelor of Arts in German (1979) from Michigan State University.
Kathy is a registered advisor with the National Association of Personal Financial Advisors (NAPFA), Fee-Only Network, and a member of the Financial Planning Association (FPA). She is a member of the Massachusetts Society of Certified Public Accountants and is a CERTIFIED FINANCIAL PLANNER™ professional.
Kathy lives in Westford, Massachusetts, with her husband. Both "small children" are now grown, married, and living close enough to give opportunities for precious time together. Kathy's happy places are swimming at Walden Pond and hiking with family and friends.