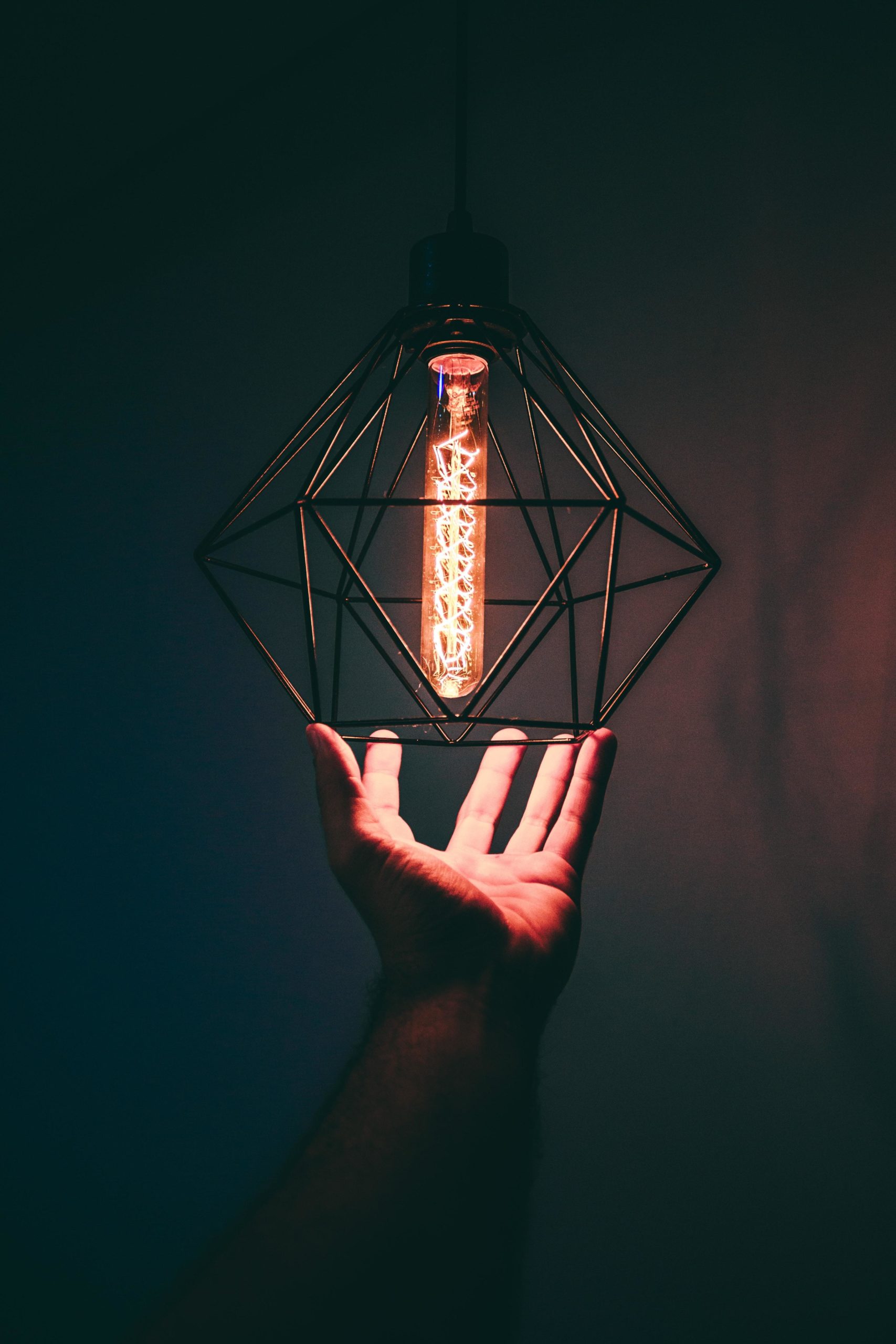 New Hampshire residents recently saw a huge increase in their electric bill, for example, a 50% increase in electric rates for Eversource customers. Unfortunately, things may get worse with the next scheduled rate change (December 6 decision). For example, Eversource has said it is "worried there might not be enough bidders to fulfill all of the power it needs to supply. And even if there are enough bidders, the prices those bidders offer could be extraordinarily high."
We recently wrote about ways to combat rising prices, but we wanted to reiterate the option of finding a NH alternate supplier to lock in a lower rate while there are still alternate suppliers available. Note that some of the 'lower rates' offered (example, 26 cents/kWh) for the supply portion of your bill, are higher than the current Eversource NH rate (22 cents/kWh), which indicates the direction of electricity supply costs.
When you switch suppliers, Eversource will still be delivering your electricity. Everyone's bill is different, but a rule of thumb (now that supply rates have climbed so much) is that 50-60% of your bill is for the electricity you use (something you can control by changing suppliers) and 40-50% is for delivery (from your utility).
Make sure you do your due diligence on the new supplier and keep track of your contract expiration date. Otherwise, your rates may rise at the end, negating your savings.
The state of NH has provided answers to frequently asked questions .
(While this blog references NH utilities specifically, the same issue applies to many states. Many other states also allow alternative suppliers. Here are some different state websites for choosing alternatives:
Massachusetts Maine Connecticut )
Jean Fullerton, CFP® is an advisor at Milestone Financial Planning, LLC, a fee-only financial planning firm in Bedford NH. Milestone works with clients on a long-term, ongoing basis. Our fees are based on the assets that we manage and may include an annual financial planning subscription fee. Clients receive financial planning, tax planning, retirement planning, and investment management services, and have unlimited access to our advisors. We receive no commissions or referral fees. We put our clients' interests first.  If you need assistance with your investments or financial planning, please reach out to one of our fee-only advisors .