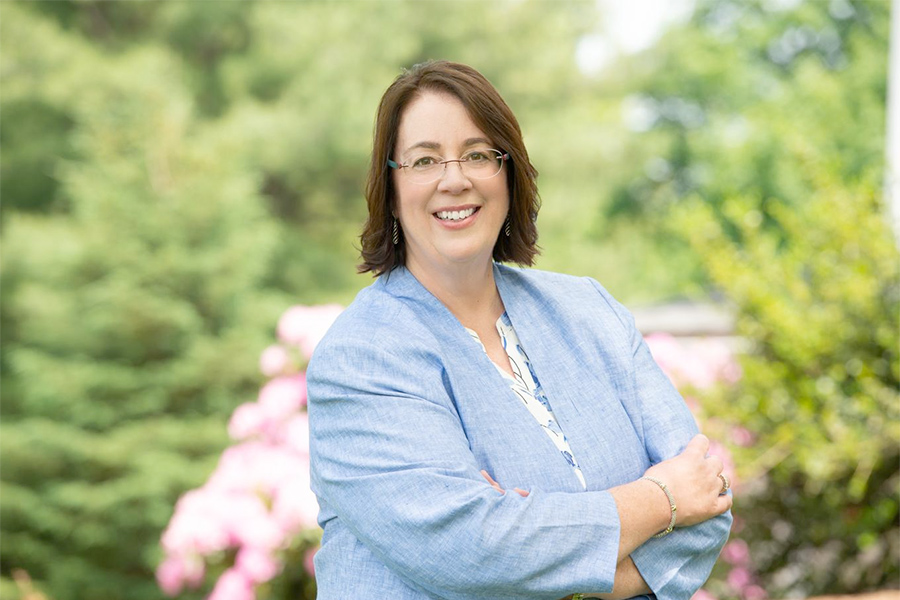 Women face many obstacles throughout our lives – from raising children to trying to break through glass ceilings – all while frying the bacon and making a difference in the world. Our days are full, our time is taken up with priorities at work and with family. And yet, we must find a way to embrace our financial future and better prepare for life after 50.
To kick off this exciting time in your life, our special guest, Marcia Mantell, author, blogger, and retirement planning maven over 50 has collaborated with Milestone to offer this exclusive webinar, "Financially Fearless Females after Fifty". In this Webinar, Marcia demonstrates:
Share the realities of women's financial challenges;

Showcase ideas for how to embrace the unknown; and,

Leave you laughing and appreciating the journey you've been on…and more confident you'll capably handle the after-50 leg of your future.
Sign up below to receive blog updates.
Related articles