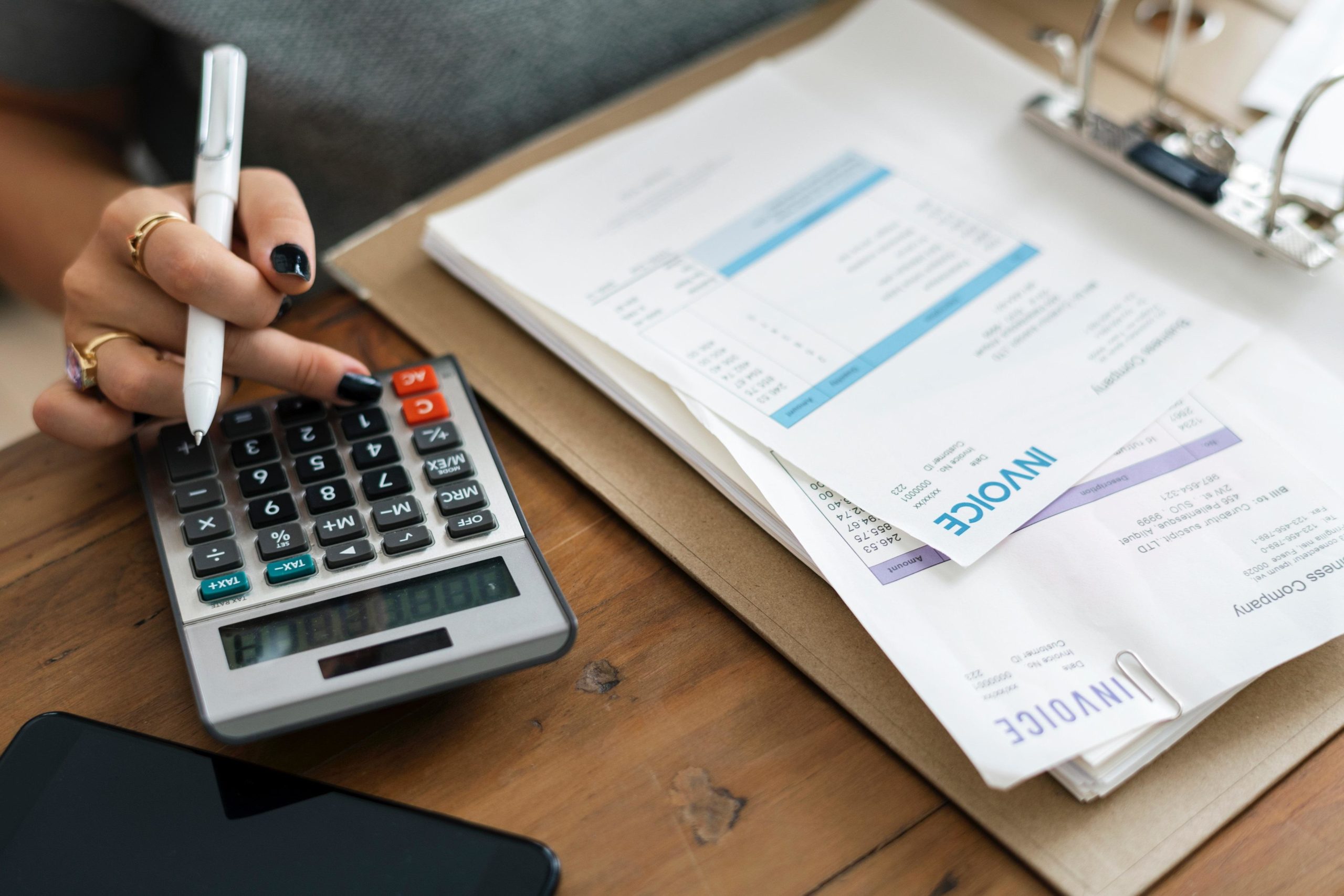 Author: Jennifer Climo
Tax season is now upon us. It's a time where we all gather our documents and reluctantly take time out of our busy schedules to get our taxes done. However, sometimes you need a little extra help. When does it make sense to recruit the assistance of a CPA? Should you use a different professional instead? These are all important questions this time of year. Luckily our very own Jennifer Climo, who is a CPA herself, wrote an article for Exhale Lifestyle addressing this very topic.
Do you need a CPA? Follow the link below to find out more.
https://www.exhalelifestyle.com/help-its-tax-season-do-i-need-a-cpa/
Sign up below to receive blog updates.
Related articles