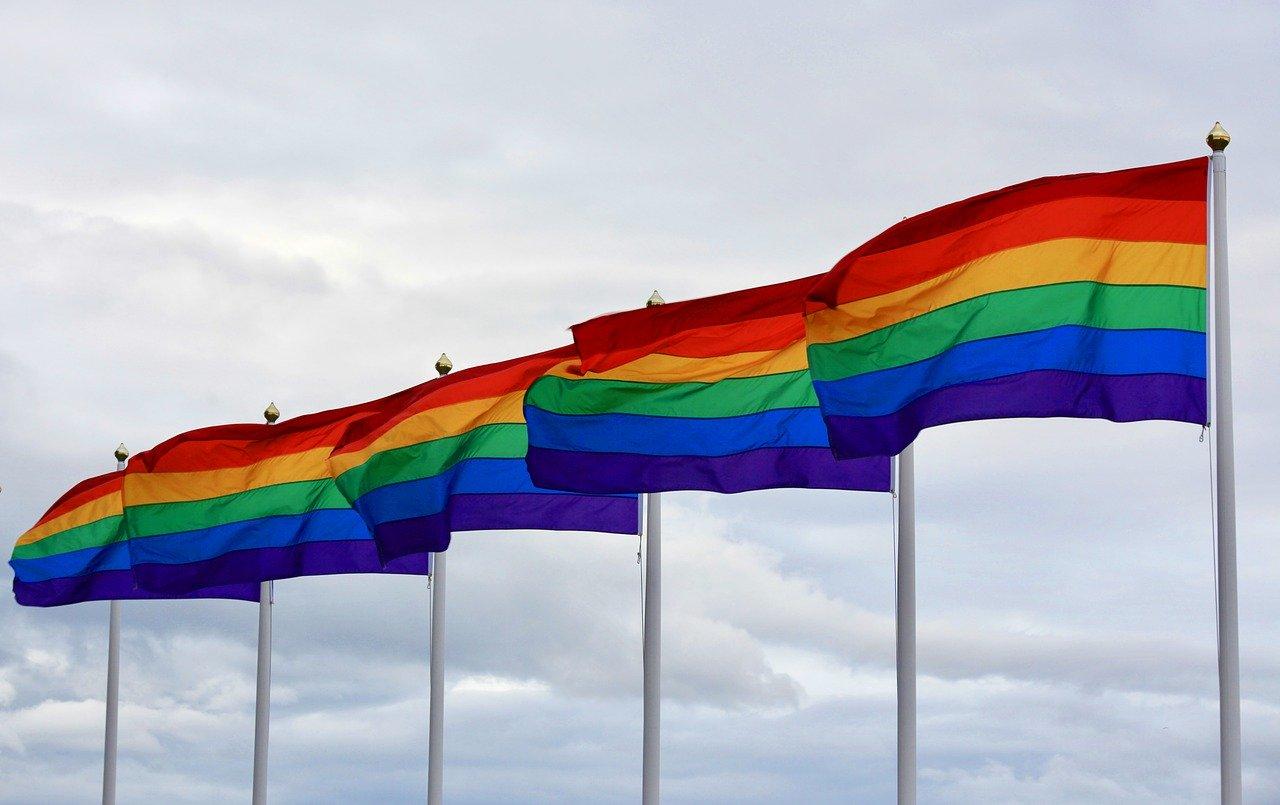 By this point it's clear that the coronavirus has impacted millions of people around the globe. Nearly everyone has been affected by the virus in some way.  While many of us are struggling with the realities of the last few months, some groups have fared worse than others. Specifically, members of the LGBTQ+ community are more apt to be negatively financially impacted by the coronavirus than other groups .
What does the data say?
The HRC conducted a study in March that examined the impact COVID-19 has had on the LGBTQ+ community compared to the general population. For instance, 30% of the LGBTQ+ community has reported work hour reductions compared to 22% of the general population. Also 14% have reported being unemployed, slightly higher than 12% of the general population respondents . 1
LGBTQ+ individuals also have a bleaker outlook about their finances than the general population. As an example, 20% of LGBTQ+ individuals say their personal finances are much worse off than a year ago, with only 11% of the general population reporting the same. Also 10% of LGBTQ+ individuals believe their finances will be worse off a year from now, twice as much as the general population. 1
Some government assistance
At the end of March the government passed the CARES Act to provide some assistance to the LGBTQ+ community and general population alike. Some key provisions include:
Expanded unemployment benefits: Most weekly unemployment benefits are increased by up to $600, funded by the federal government in response to the pandemic. They also have extended benefits to self-employed individuals who generally do not qualify for benefits. Each state, including Massachusetts and New Hampshire , will have a different application process to apply for these benefits.

Penalty-free retirement account distributions: For those impacted by the pandemic, you may be able to take retirement distributions, from IRAs and 401k accounts, without penalty by doing a coronavirus distribution. Regular taxes will still be due based on the amount distributed, but if you take an early distribution, the additional 10% penalty is waived. T he amount withdrawn can be paid back to the retirement account over the next 3 years.

Some student loan relief: If you're someone who has student loans, you can suspend payments on many loans through September 30th. However, in order for this to take effect, you do need to contact your student loan provider.

A little mortgage help : If you have a federally backed mortgage , and are experiencing financial hardship due to the coronavirus , you may be able to request a forbearance for up to 180 days. During this time you can pause your payments, but the paused payments will need to b e made up later. You must contact your loan provider to request this , and to get details about how they handle the paused payments once they resume . For more details you can read this post by the Consumer Financial Protection Bureau.
What about health insurance?
Health insurance is a critical aspect of any sound financial plan. This is especially true during a pandemic. If you lost your job there are a couple options you may have to stay covered:
COBRA:
If you worked for a relatively large company (at least 20 employees) then your company typically needs to offer that health insurance coverage to you for a period of time. However, in most cases your previous company will no longer help pay for the cost, meaning, you would pay for all the insurance on your own making it more expensive.
Health Care Exchange:
If your previous employer had fewer than 20 employees then COBRA likely won't be an option. You can instead try and secure coverage through the healthcare exchange. Losing your job, along with other reasons, can permit you to obtain coverage outside the typical enrollment period. To see if you may qualify for coverage, you can visit the healthcare.gov website .
Summary
These are difficult times for many of us. There has been some government assistance to help, but many are still struggling. If you need assistance with your financial plan you can reach out to one of our advisors to review your personal situation .
1 https://assets2.hrc.org/files/assets/resources/COVID19-EconomicImpact-IssueBrief-042220.pdf?_ga=2.54527147.1808948559.1589388443-182945512.1589388443
Sign up below to receive blog updates.
Related articles