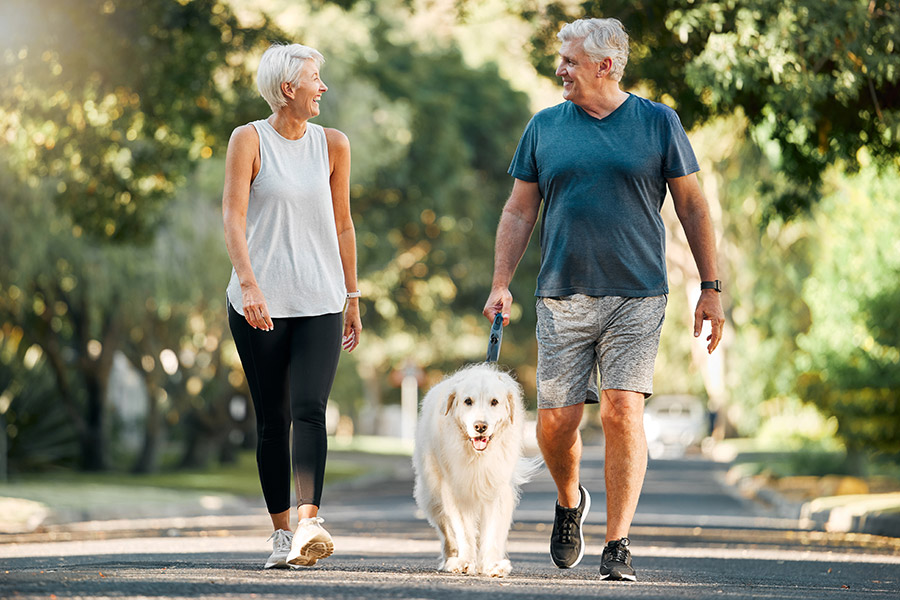 Social Security's retirement program has been a basic part of American life for more than 85 years.
Kurt Czarnowski, the Social Security Administration's former Regional Communications Director for New England, will provide a wealth of information about the system. He covers topics such as when someone can start to collect, how a retirement benefit is calculated, the impact of working in retirement, spousal and survivor benefits, the future of Social Security benefits, and more.
Sign up below to receive blog updates.
Related articles