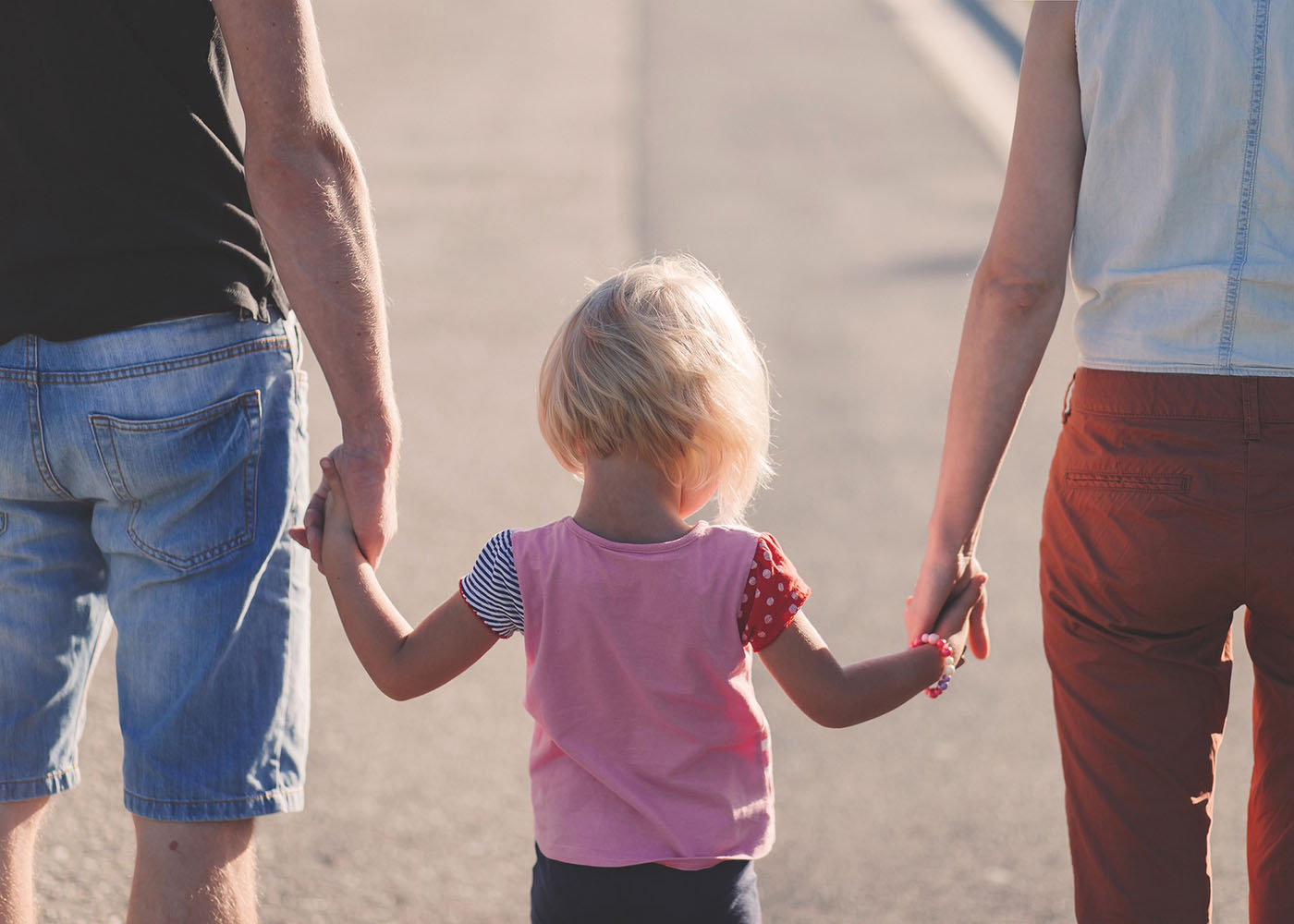 Life insurance is your shield against unexpected (or eventual) loss. It is there to protect your loved ones financially if you are not around to do so. The benefit, type, and timing of the insurance needs to be tailored to individual and family needs. Having too much insurance could cost thousands more than necessary in the long term, but the implications of having none or not enough are obvious.
Here are the 5 biggest mistakes families make with life insurance policies:
1. Inadequate Insurance Amount
Life insurance is there to replace the income of the insured. The amount of insurance you need depends on the insured's age and income as well as the survivor's income and assets. The general rule of thumb is 10 times your salary, but that can be much too low if you are under age 30 and too high if you are over age 50.
2. You Are Stuck with An Expensive Whole-Life Policy
Whole-life insurance is inherently more expensive than term because it is intended to provide life insurance for, well, life. However, most people don't have a need for life insurance forever. They just need an influx of cash to take care of a surviving spouse or children before they are self-sufficient, if they were to die prematurely. Elderly people generally don't need additional funds if a spouse dies in retirement, since they have their retirement savings for that. (Also, if they can't afford to save, they definitely can't afford whole-life insurance premiums!)
Also, life insurance is not the most ideal way to build savings. Many people don't realize that the cash value of their policy is lost at death.
An option to get out of an expensive whole-life policy is to convert it to a term policy. The term policy generally has fixed premiums that do not change and will cover you for a specified period of time (ie. 20 years). These policies are less expensive, cover you when your family needs it most, and lapse once life insurance is no longer needed.
There are other options, such as exchanging your life insurance for an annuity, or a long term care insurance policy, but those exchanges require careful analysis.
You should not cancel a life insurance policy until you have a new policy in force.
3. You Bought Life Insurance Before You Needed It
A single person with no dependents generally only needs enough insurance to cover burial costs. Even though life insurance is cheaper for the young, buying big coverage earlier in life could be costly and a waste of money.
4. Purchasing Limited Coverage Life Insurance
Banks offer mortgage life insurance. Airlines and car rental companies, and even credit card companies offer life policies in case you're not around to pay the mortgage, or if you die in an air crash or need to pay other expenses. Those policies are hugely profitable to the providers, and the insured rarely collect on them.
5. Neglecting to Review or Update Your Life Insurance Policy
The time to review your life insurance coverage is not right after a tragic event. Many life changes require another insurance review. Are the beneficiaries current? What about the children as contingent recipients? (You should have contingent beneficiaries.) Big life changes such as having children, getting married, or a large pay increase warrant a review of your coverage.
Five Ways to Avoid Common Life Insurance Mistakes:
1. Get an unbiased, no-nonsense analysis of your current insurance needs. Know what your family will need and update your insurance to meet those needs and goals. A great way to get unbiased advice is to work with a fee-only, fiduciary financial planner who must give advice that is in your best interest.
2. Consider purchasing your life insurance policy through an independent insurance broker. An independent broker is not forced to sell a policy through any one insurance company. They shop around to get you the best price possible for the coverage desired.
3. A wise approach for a young person is to wait longer to buy life insurance when he or she is still single and if no one would suffer financially if they die. Again, just get the minimum to pay funeral expenses so as not to be a burden on your family.
4. If you already have adequate life and casualty insurance, don't bother with expensive products from other sources. The best advice is to only buy life insurance from an independent insurance provider.
5. Generally, it is a good idea to review and/or update your insurance policy every three years, or when you have life changes. Being under insured is the last thing you want for your loved ones if tragedy strikes.
Sign up below to receive blog updates.
Related articles