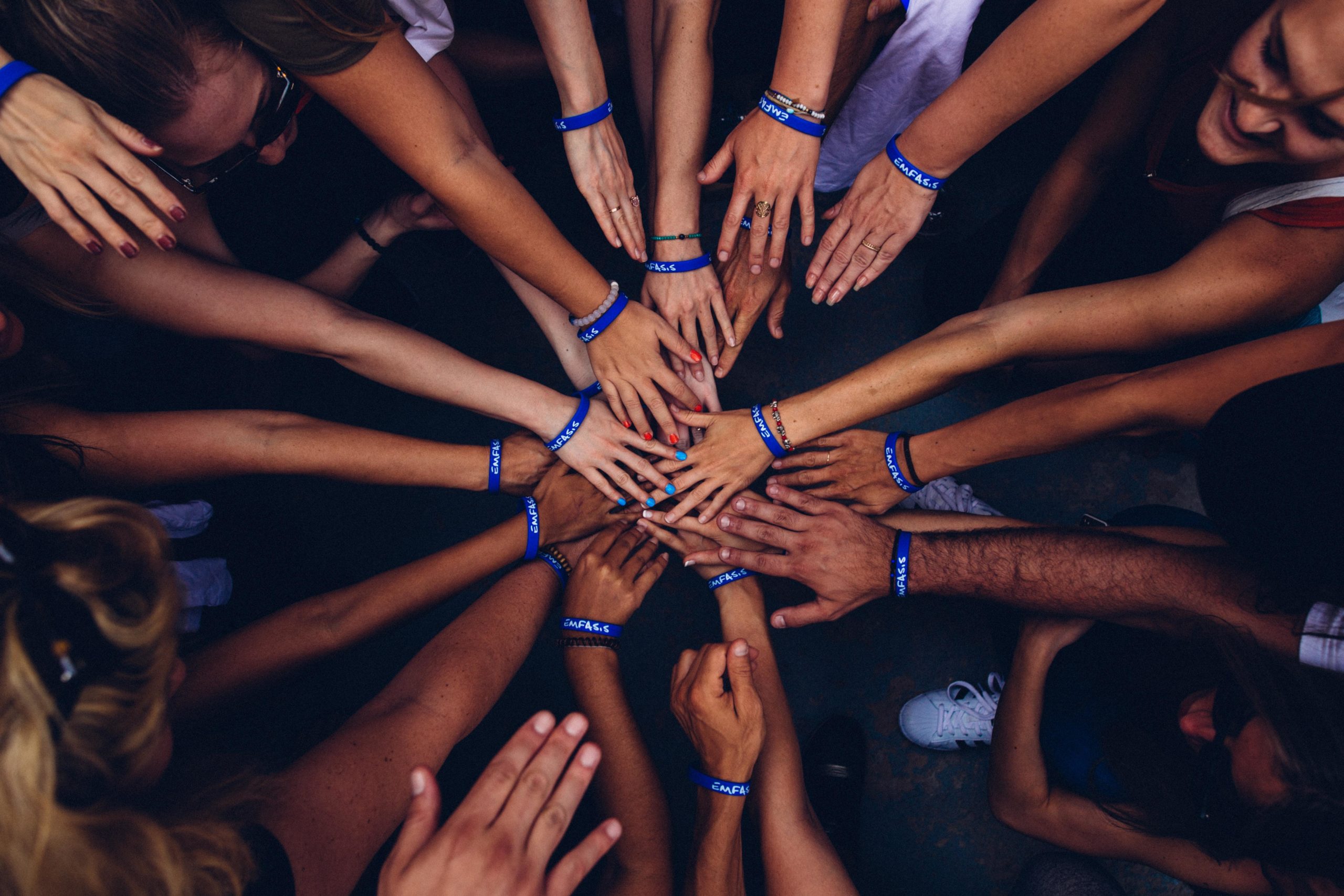 Who are B-Corporations?
Milestone Financial Planning is excited to announce that after months of hard work, we can finally call ourselves a B-Corp. For those who aren't familiar of B-Corporations , they are for-profit companies that seek to be a force for good by helping to build a more inclusive and sustainable economy. Milestone is the first B-Corporation investment advisor in New Hampshire and joins the ranks of other well-known B-Corporations such as Patagonia, Danone, ReVision Energy, and everyone's favorite ice cream Ben & Jerry's. There are currently over 2,700 B Corporations, in 150 industries, in over 70 countries.
How to become a B-Corp
Becoming a B-Corp is not easy. A company can become a B-Corp only by documenting their positive impact in various categories such as the workplace, the community, and the environment. The documentation process is audited by B Labs to verify that each company's claims are accurate. In addition to that, Milestone, and all other B-Corps, must be re-evaluated on a regular basis to ensure that their business practices are still in line with the standards
Milestone in the press
After the announcement Milestone was featured in various local publications including, the Bedford Journal, the Bedford Bulletin, and online in the Union Leader .
Want to learn more?
If you're interested in learning more about B Corps and their impact, you can go to the B Corporation website by clicking here .
Sign up below to receive blog updates.
Related articles