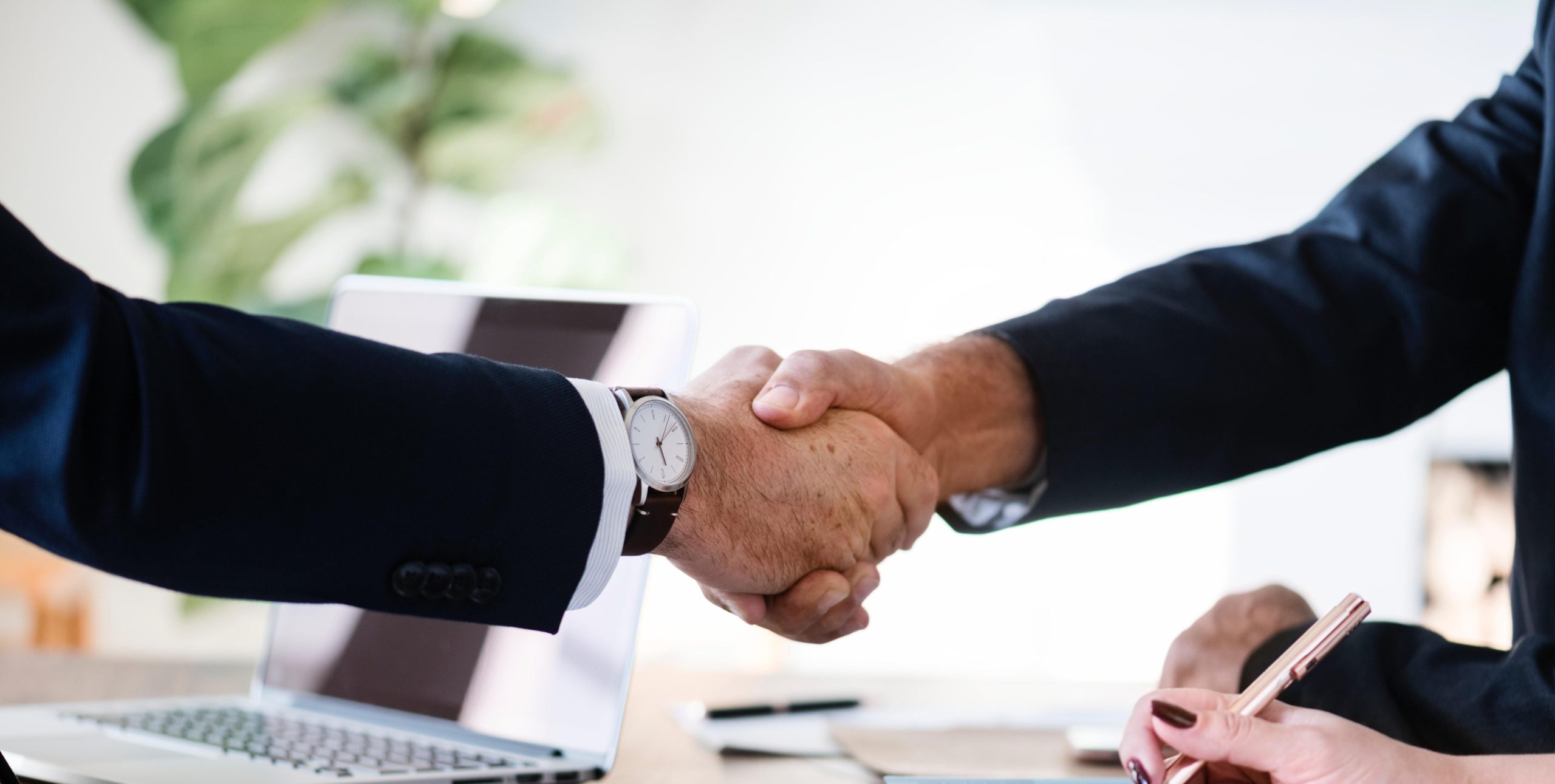 Because the term "financial advisor" has no standard definition and is unregulated, we hesitate to use the term at Milestone Financial Planning, LLC . However, because the term is so widely used and searched for by our prospective clients, we feel it is worth providing some context and discussion about it.
What Does Fiduciary Mean?
Milestone Financial Planning, LLC believes that we have a constant fiduciary obligation to all of our clients. Milestone Financial Planning, LLC is a Registered Investment Adviser with the SEC and all of our advisers are registered as Investment Advisor Representatives . We meet the SEC's definition of fiduciary.
What Does the Term "Fee-Only" Mean?
Milestone Financial Planning, LLC is "fee-only" and does not receive commissions for any advice that we give to our clients. The term "fee-only" means that we are paid directly by our clients on a transparent and pre-defined payment arrangement. This type of arrangement reduces conflicts of interest because advice is not driven by commission potential. All our advisors are members of the leading fee-only professional association, the National Association of Personal Financial Advisors (NAPFA), and adhere to NAPFA's very strong Code of Ethics.
What is a CFP ® Practitioner?
All of our advisors are Certified Financial Planner® professionals, which is the premier certification in the financial services industry. Achieving the CFP® certification requires proof of financial education and experience and we are subject to strict ongoing ethical and continuing education requirements and abide by the CFP® Board's Code of Ethics and Professional Responsibility.
Not all CFP® practitioners are fee-only advisors and not all fee-only advisors are CFP® practitioners. If you want to search for an advisor who is both fee-only and a CFP® practitioner you can use the "Find an Advisor" tool . You can also search for CFP® practitioner at http://www.letsmakeaplan.org/ and screen by compensation method for "fee-only."
You can check out more information about a broker/ Registered Representative at https://brokercheck.finra.org/ .
You can check out more information about an Investment Adviser/Investment Adviser Representative at https://www.adviserinfo.sec.gov/ .
Sign up below to receive blog updates.
Related articles